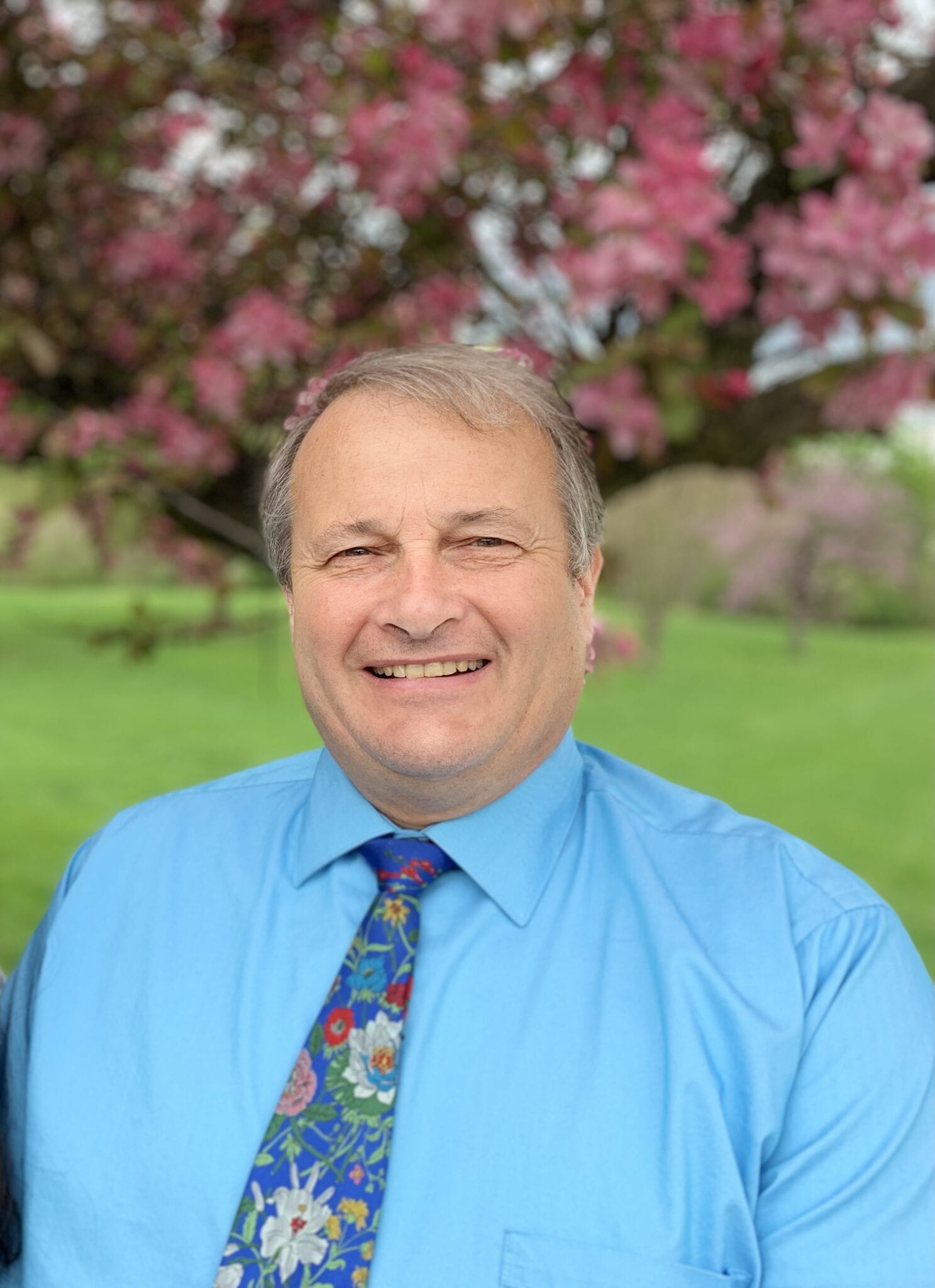 David E Jacques, Sr.
Senior Pastor
Pastor Dave is married to Michelle, and is the proud father of four.  He also has five of the cutest grandchildren you will ever see!
He is a graduate of Cairn University and Biblical Theological Seminary.  He has pastored New Beginnings for over twenty years.
cell: 267-879-9425
work: 215-646-1420
Email: dejacques@verizon.net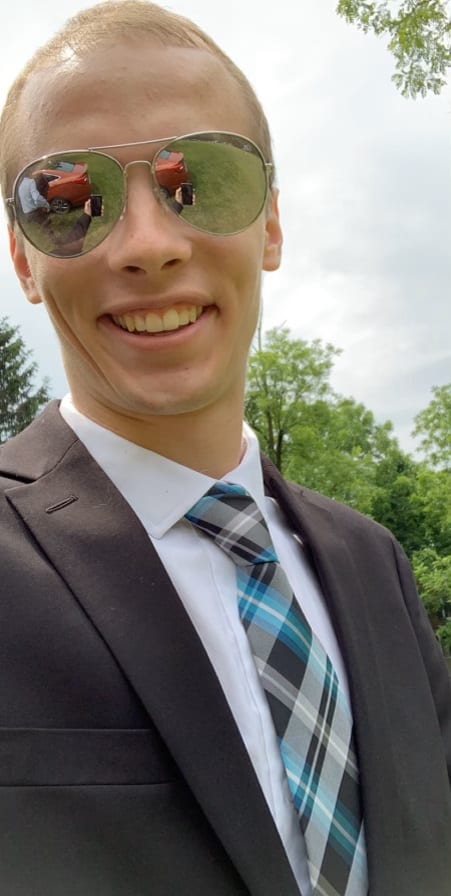 Jeremy Jacques
Worship Leader
Jeremy graduated from Montgomery County Community College and is an RN.  He is currently employed as a pediatric nurse and working towards his BSN.  When not leading worship or working, Jeremy can be found playing video games, lounging in a hammock, or entertaining his adored nieces and nephews.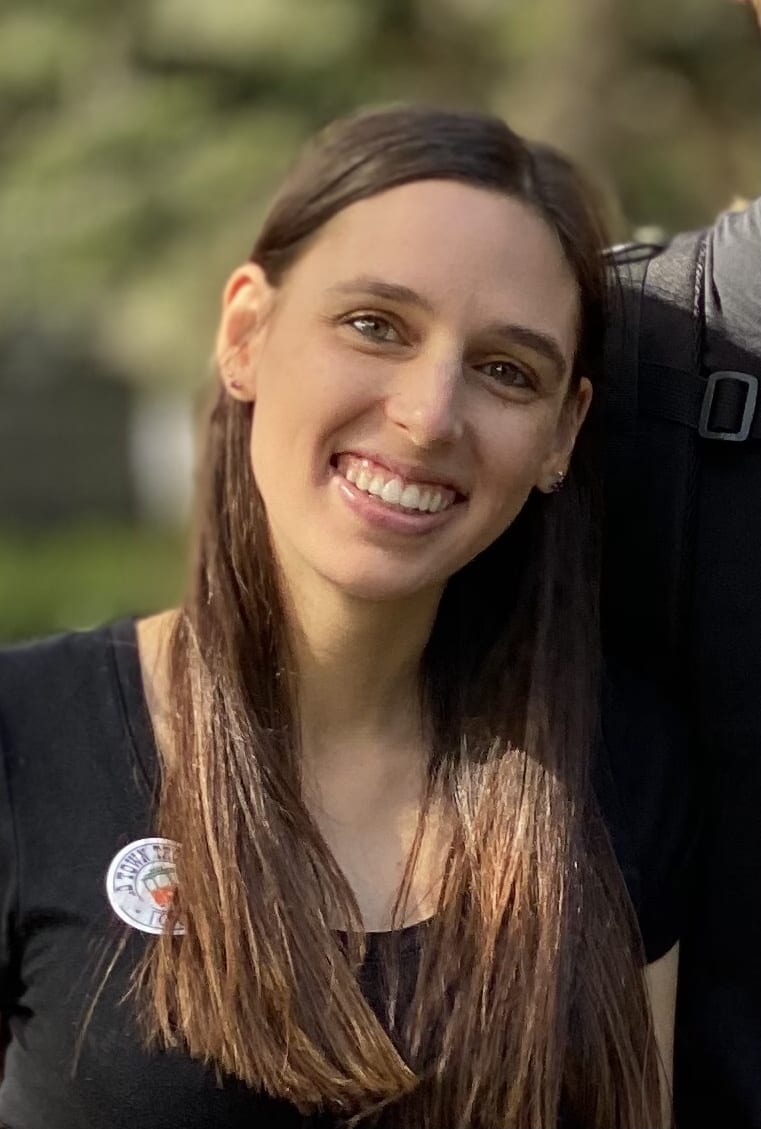 Maria Jacques
Administrative Assistant
Maria is married to her high school sweetheart, Davey.  She is the proud mother of two boys, "Baby Davey" and Nathan.  Prior to staying home with her children, Maria graduated from Temple University and worked in Human Resources.  In her spare time, Maria can be found with a book and coffee in hand and a cat on her lap.