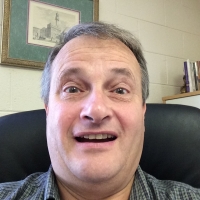 David E Jacques, Sr.
Senior Pastor
Pastor Dave is married to Michelle, and is the proud father of four.  He also has two of the cutest grandchildren you will ever see!
He is a graduate of Cairn University and Biblical Theological Seminary.  He has pastored New Beginnings for almost twenty years.
cell: 267-879-9425
work: 215-646-1420
Email: dejacques@verizon.net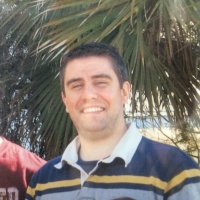 David Cooney
Worship Pastor
David is our worship leader. He loves playing guitar and is an avid video-gamer. He and his wife, Kristin, have an adorable son, Jackson.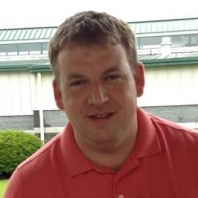 Chris Smith
Youth Leader
cell: 267-663-8484
Email: solodew1975@gmail.com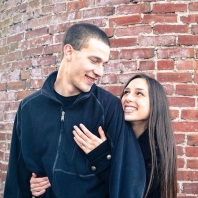 David and Maria Jacques
Youth Leader